J. B. Christopher
Posted on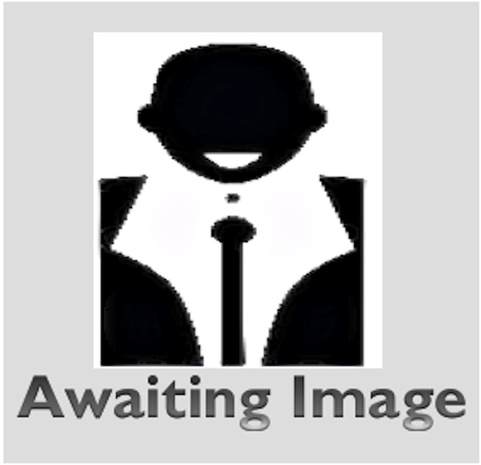 Tell us a little bit about you:
By day (and most nights), I write software for the very exciting banking industry. Late at night, when my demons awake and the buzz of caffeine recedes enough, is when I write. Inexplicably, my shorter fiction tends to be horror, while novel length works are well entrenched in the crime/thriller genre.
My debut novel, On the Edge, will be available November 2013.
What do you like most about your craft?
Storytelling. But, I must admit, the act of creating something that didn't exist before is addictive.
Bringing people to life on paper and understanding their motivations and why would they behave in a certain way and how they solve problems is both exciting and a challenge.
What inspires/influences you?
1) Stephen King
2) Comic books
3) Playboy – I don't mean this as a generic term for other men's magazine. No I mean Playboy the magazine. As a preteen, this was as coveted as Willy Wonka's golden ticket.
Those three aforementioned elements have shaped what I believe should be in a good story: a bit of violence, a bit of magic, a bit of lust.
What are you working on at the moment?
A crime novel set in suburban Atlanta where a team of crooks are going after what they calculated as a simple score, but soon discover it is oh so much more and due to circumstances beyond their control, there is no turning back.
We at Good Guy Publishing are mad on books, what are you reading at the moment?
Neal Stephenson's Readme.
Which three books would you list as your favourite all-time reads?
The Godfather by Mauro Puzo
One Hundred Years of Solitude by Gabriel Garcia Marquez
The Stand by Stephen King
(this took longer to answer than the lines may indicate above)
What are your hopes for the future?
Hopefully earn the respect of my peers while supporting my family solely based on fiction writing.
Easy right?
Do you have any advice for anyone wishing to follow in your foot-steps?
I'm often flattered and simultaneously frightened at this question. I'm making it up as I go, and the path I have chosen seems to be the longest and most difficult. Find what you love, and immerse yourself in it.
Where can you be found online?
https://www.facebook.com/jb.christopher.3
https://twitter.com/jbchristopher1