Michelle Austin
Posted on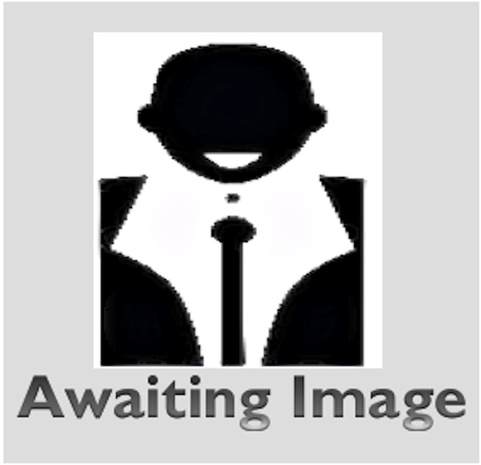 Tell us a little bit about you:
I have been studying for my PhD since 2009 and have, more recently begun to self-publish works of fiction on Kindle. I love to write and be creative and I often illustrate my own stories.
What do you like most about your craft?
I like the fact that it isn't real life.
What inspires/influences you?
All sorts of things. I notice things, often when I don't want to. Things stick in my brain and won't go away. If you call those influences, then that's how it happens.
What are you working on at the moment?
Currently writing the 2nd novel in a fantasy series that I have planned, while promoting several other works of fiction available on Kindle.
We at Good Guy Publishing are mad on books, what are you reading at the moment?
About to start re-reading Gormenghast by Mervyn Peake.
Which three books would you list as your favourite all-time reads?
Donna Tartt's The Secret History
the Narnia books
and not sure really, I'm omnivorous.
What are your hopes for the future?
To be happy with myself and my achievements (whatever they might be).
Do you have any advice for anyone wishing to follow in your foot-steps?
Yes, don't follow in my footsteps. Make your own footprints.
Where can you be found online?
Twitter – Authorlady2013
FB page M.E. Austin